Automatically print your documents
HOW IT WORKS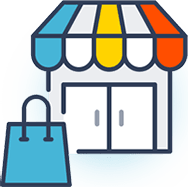 1. Connected to your email-box
It is installed on your Windows computer and is connected to the email box where your orders are received.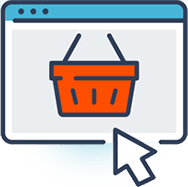 2. It detects new orders
When you receive new emails containing an order (or other documents), it processes the data even if you are not connected to your computer.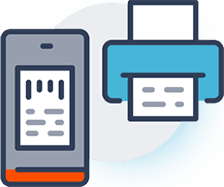 3. It prints in the background
It prints the email body or attachments automatically, and then it can mark the email as read and move it to another folder (inbox to archive for example).
Why choose Auto Print Order?
Increase
your productivity

.

Stop doing repetitive tasks with your emails and attachments, which can waste valuable time and energy on a daily basis.
Our customers gain 1 hour* of productivity every day (*average with parent product Automatic Email Manager).
Stay focused on what is most important to you.
Adopt
#InboxZero

method.

Increased email volume can make you feel as if you're drowning in your inbox. Among this stream of messages, commands should be managed first and foremost to ensure the continued growth of the business. Each email is now automatically processed, printed, and directed to the mailbox folder of your choice. Reduced manual email processing = increased added value to your work!
Keep your data
in your hands

.

Auto Print Order is a 100% local software; there is no cloud call, and no data is stored anywhere other than on your computer/server.
Your data is your data, and we, like you, value the privacy of our documents. Auto Print Order is a locally installed piece of software that runs and processes your data exclusively on the computer/server on which it is installed. Your privacy is essential.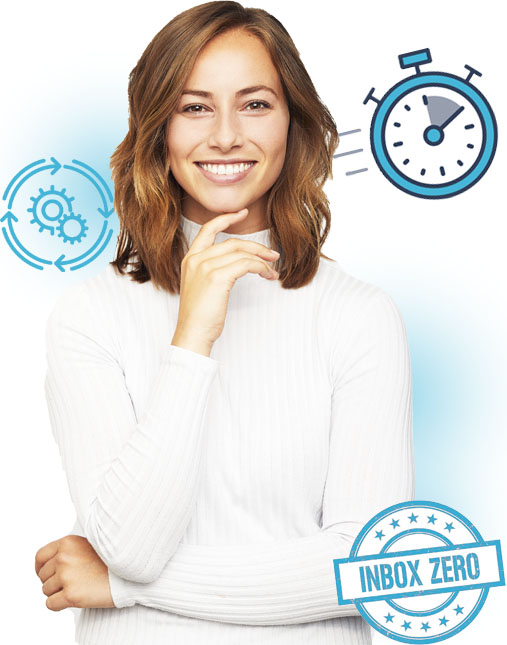 What our customers say
1. A simple user interface.
An easy-to-use graphical interface with step-by-step instructions for configuring the application in minutes.
2. One month free trial.
We know we have a great product.
Test it
, then use it!
3. Does exactly what it says on the tin.
All promises have been kept, and all product developments are included in the
licence
.
4. Works for you.
All you have to do is leave the Auto Print Order running in the background.
Our email management automation products are used and loved by over 10,000 businesses.

Christian Dior - Xerox - Hyundai - NASA Cap canaveral - NYTimes - Harvard - UCLA
University of Miami - Siemens - Sharp - City of London.gov.uk - Airways New Zealand - Birkenstock - PUMA - SciencesPo - ...

Learn how to use Auto Print Order to benefit your business.
Do you need additional features
to create email automations?
| Automatic functions | Auto Print Order | Automatic Email Manager |
| --- | --- | --- |
| Print email body | Yes | Yes |
| Print attachments | Yes | Yes |
| Save email body | - | Yes |
| Save attachments | - | Yes |
| Save email in PDF | - | Yes |
| Mark email as read | Yes | Yes |
| Move email to folder | Yes | Yes |
| Copy email to folder | - | Yes |
| Delete email | - | Yes |
| Execute external program/script | - | Yes |
| Send / Reply / Forward email | - | Yes |
| Number of account | 1 | Unlimited |
Compare more functions, here »
Try
'Auto Print Order'

for free for 30 days

It doesn't require registration
and is easy to install on your Windows PC/Server/Tablet